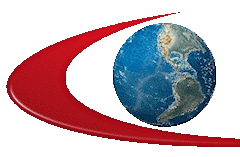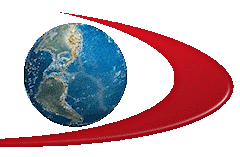 The published Jonathan Mitchell New Testament Commentaries in PDF!
Just Paul
Peter, Paul & Jacob
John Judah Paul & ?
Peter's Encore & Later Paul
Containing Comments On Romans
Containing First Peter, Philippians, Colossians, First and Second Thessalonians, First and Second Timothy, Titus and Jacob (James)
Containing First, Second, Third John, Judah (Jude), Hebrews and Galations
Containing Second Peter & Ephesians
Purchase printed copies HERE.
We welcome you to the GEIM website. We trust that you will enjoy and be enriched by the teachings of the love of God for all mankind. Our Father will have none shut out of His ultimate and glorious presence. Even now He is bringing sons and daughters into the image of Christ even as we are being set free from the chains that man's religions have placed upon so many. Check out our articles, links, and "The New Testament," a refreshing translation of historical significance by Jonathan Mitchell."

Greater Emmanuel International is a Ministry of Teachers, and featured authors, whose purpose, is to spread the good news of a happy God, the Savior of all, and the condemner of none. We believe that God loves all mankind, and that His love never fails. We know He loves us through our testings and trials, through sickness and health, through prosperity and lack, through the smile of a loved one, through the hug of a little child, through a care givers gentle touch, He loves us through Life and seeming death, He loves us ... and we know His love never fails. Be blessed!
New From GEIM
Jonathan Mitchell's New Testament Translation
and New Testament Commentaries
Get Them Now!


Electronic Versions Available!
How To Get Them!
---
*Latest* Writings From John Gavazzoni

---
*Latest* Writings From Jonathan Mitchell

---
*Latest* Writings From Contributing Authors

Announcing:
The Greater Emmanuel Devotional
Greater Emmanuel is beginning to compile a devotional for our readers! This will be a collection of short, inspirational writings to assist you in your daily walk. The link for this will be in the right column of this website.
Emails for each ministry are on their respective pages. To report technical problems ONLY, email Web Tech Richard Wayne Garganta